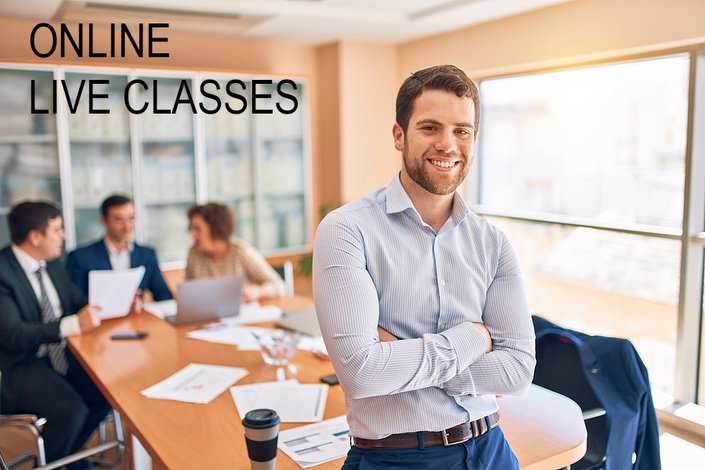 Level 1 - Executive Certificate in Co-Creative Transformational Coaching - CTP5X100
Phase 1
Enroll in Course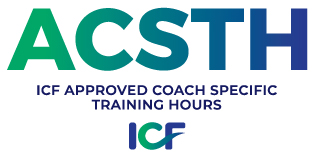 TRAINING - Total Value of Course: £999 / $1397 USD
***Current Price: £499 / $697 USD***

Just 4 monthly payments of £127 / $177 USD
Note: tax relevant to your country will automatically be added to enrolment fee. Payment will be taken in the currency you select.
Whether you want to learn some coaching skills to complement your leadership or ministry skills
You may be thinking about coaching for income
You may want to gain a professional qualification in coaching
Perhaps you are a professional coach looking to enhance your coaching toolkit with more transformational tools and techniques
Learning Level 1 of the unique, Co-Creative Transformational Coaching Model will benefit you in more ways than you can imagine!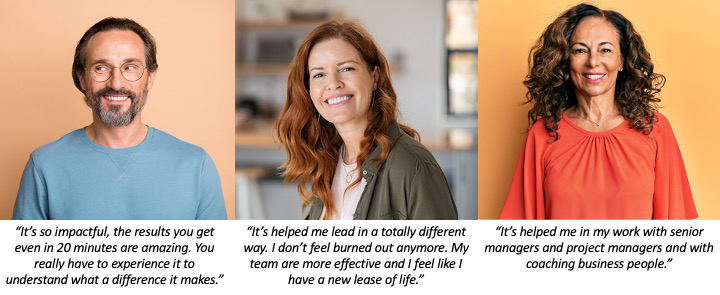 This training is essential for every Christian! It will give you powerful coaching skills which you can use in everyday life, in leadership and in your own faith with God!
You will learn the power of coaching using the unique Destiny Co-Creative Coaching Model that takes you beyond the standard industry models such as 'GROW'.
You will learn start coaching straight away.
For Team Leaders, Department Heads, Organisational Leaders, Church and Ministry Leaders
Motivate people
Increase the productivity of your team
Lead people into clarity of their next steps, feeling totally committed and engaged
Disciple people to connect with and hear from God, clearly in the everyday
Empower those you lead more
Build more of a Culture of Honour in your organisation
Encourage personal growth and development
Help staff to help each other effectively
Increase productivity
Reduce burn out with your leaders
Help each staff member reach their fullest potential within your organisation
For 'Wanna Be' Coaches and Professional Coaches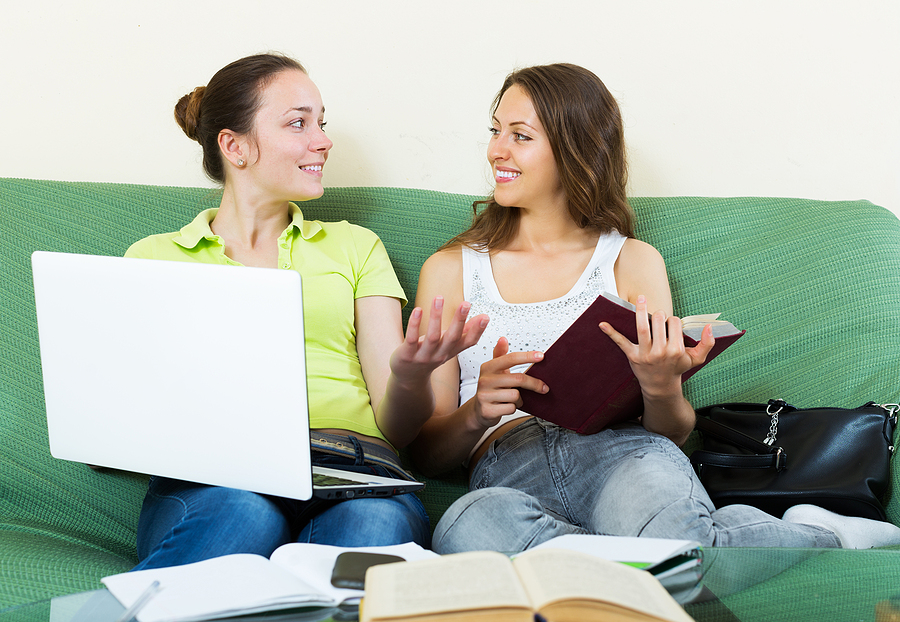 Help people access their greatest potential
Help people know what their purpose is and step into it
Learn some coaching skills via a model that doesn't compromise your Christian faith
Learn a coaching process that is biblically based and engages God in the process
Gain more tools to draw out client's potential
Develop coaching skills which you earn you a good income
Lead people through a coaching process which activates them in a Biblically sensitive way, accounting for seasons and God's word
Connect with God more in the way you coach whether coaching in or out of church contexts
For any individual desiring greater emotional and spiritual intelligence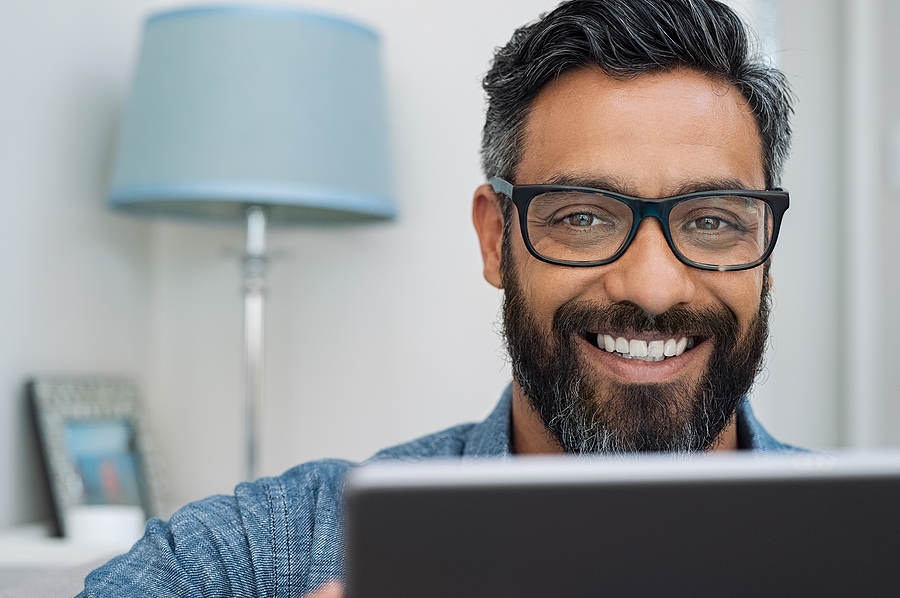 Experience a deeper level of relationship with people and God
Become more of an empowering leader, or parent, or friend.
Learn how to listen to yourself and your own heart better, as well as others
Become an empowering parent that raises children to clearly know their identity and purpose
Develop yourself to have deeper relational skills for marriage, family, friends, and your workplace
Become clearer on your own skills, purpose, and identity, whilst learning to help others in the same
Learn to tune into hearing God better and developing a closer more intimate relationship with Him
This Level 1 Executive Certificate in Co-Creative Transformational Coaching, trains you to live and lead with a coach mindset!
It follows professional standards and is applicable to use with both Christians and in the marketplace on anyone….But it also takes you further into exploring the power of your intuition, your heart and your spirit.
You will learn powerful, biblically based coaching tools and you will learn how to lean into the power of the Holy Spirit!
By the end of the program, you will be equipped to bring breakthrough to people, to access motivation and to empower people on new levels than you will have experienced before.
Certification Options

23 ACSTH ICF Approved Hours or CCE Credits (gained by attending live synchronous training hours in live online classes)
After learning Phase 1 you can sign up to be accredited as a Level 1 - Certified Co-Creative Transformational Coach

CHRISTIAN COACHING
Previous leaders who participated said:

"Once anyone learns your coaching model they will never coach the same again!"

"I had high expectations for this training course, but it has exceeded my expectations"

"This is way more than a coaching skills training course, its deeper because God is in it. None of us will ever be the same again!"
Hundreds of leaders have already trained in our unique 5-phased coaching model, online and via residential courses.
Why Destiny Coaching Ministries?
Destiny Coaching Ministries has developed a unique set of Biblically based coaching tools that enable heart, mind and spirit change, propelling people into their purpose. We put God at the centre of all we do, hearing from Him to direct our own lives and our business. Our ultimate goal is to see each person we train and coach know God intimately and be guided into the person that He intended them to be.Testimonies
Previous people who have learned the Destiny Coaching Model, include market leading professional coaches and trainers, church and ministry leaders and consultants. Those brand new to coaching AND those who have coached for many years.
TESTIMONIES
| | |
| --- | --- |
| | Jill McLachlan, Seasoned Professional Leadership Coach for 20+ years talks about her experience. |
| | Donna King, Senior Leader at Eastgate Church, Gravesend, speaks of her experience. |
In Summary - The Level 1 - Executive Certificate in Co-Creative Transformational Coaching
A Biblically-based transformational coaching toolkit, applicable to use in ministry, business or as a professional coach
Flexible Learning Options - Study Online via practical hands on, fully interactive Live Classes - Choice of 12 x 1.5 hour live online classes (available Mondays or Thursdays) or learn OnDemand in your own time, via 43 self-study hours OnDemand. Or mix and match both options!
Provides opportunity to become a Level 1 Certified Co-Creative Coach!
Gives you an option to progress onto the full certificate program
Opportunity to join the Destiny Coaching community of trained coaches for support and further skills development
Summary of why the Destiny Coaching Model is unique:
It goes beyond popular industry standard models such as 'GROW'
It contains a comprehensive toolkit with unique, biblically based tools which have the option of bringing God into the coaching
It contains proven purpose and identity development tools to enable you to coach people into clarity of their purpose (contained in later phases, Phase 3 / Level 3)
It follows an entirely positive Christian, kingdom ethos which takes people further
It takes a holistic approach enabling you to coach any coaching topic but also someone's greater purpose and potential
LEARN MORE - COURSE OUTLINE, FORMATS AND MORE

PHONE: USA +1 (415) 944 4504, UK 020 3900 2521 or International +44 20 3900 2521
Your Instructor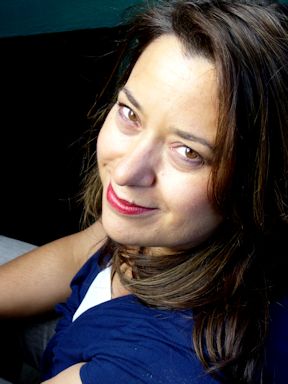 Tina has over 20 years experience of developing leaders in corporate, non-profit and Christian ministry environments. From founding a leadership development company in 2006, Tina moved on to create Destiny Coaching Ministries in 2012.
She has authored a pioneering leadership coaching model which fuses together professional coaching with spiritual encounter to create a new empowered way of thinking and being. As master coach, author and speaker, Tina activates leaders to their next level, to find the extraordinary leader within and connect to God for clarity, purpose, identity and ignited passion.
Course Curriculum
Live Class Access
Available in days
days after you enroll
Template for Logging Client Coaching Hours
Available in days
days after you enroll
Courses Included with Purchase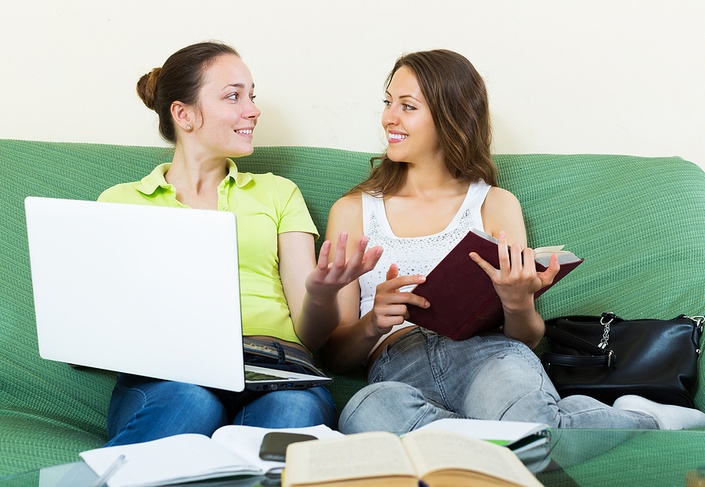 Completion and Certification Resources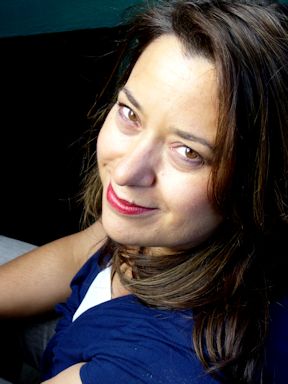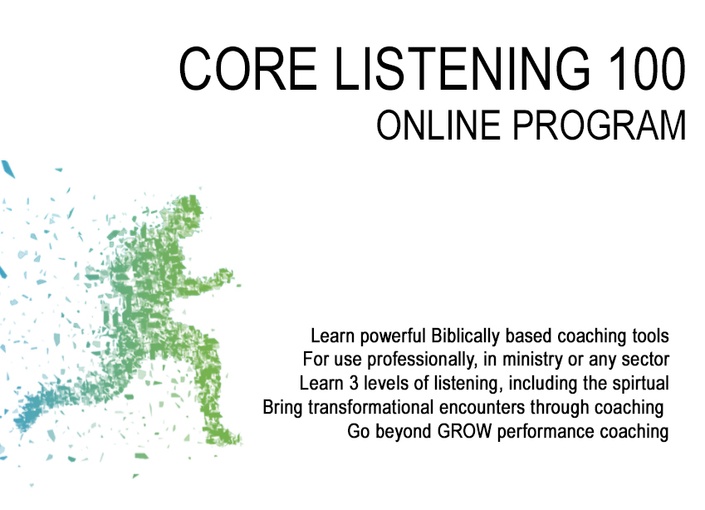 Core Listening 100 - CTP5E100
Phase 1 - Core Listening 100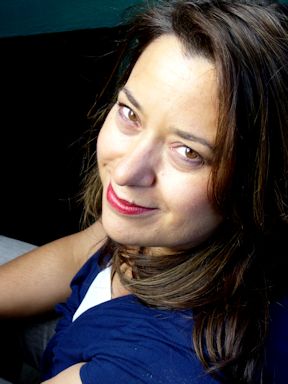 Original Price: £0
Frequently Asked Questions
When does the course start and finish?
You can start the OnDemand training as soon as you enrol. Practice classes are available every week for you to join to complete the practical assignments contained in each module. To complete this course via Live Classes, you will attend 12 live classes online. New Cycles of Live Classes start every few months. When you sign up you will have access to the live class schedule which is sent to weekly via the Student Weekly Email.
What if I am unhappy with the course?
We want you to be completely satisfied with this course. We are confident that this course will meet your expectations and in many ways exceed them, providing you with immense value. We know this because this is what our students tell us. If for any reason you are not satisfied please contact us. Refunds will be considered on a case by case basis and must be applied for in writing within 30 days of purchase.