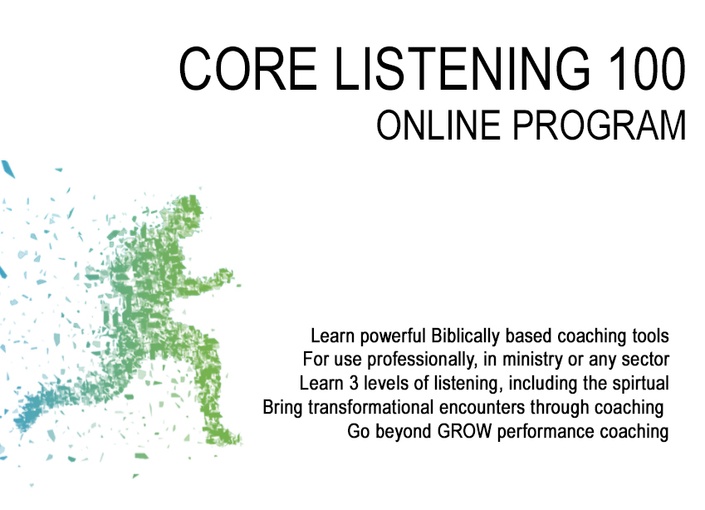 Core Listening 100 - CTP5E100
Phase 1 - Core Listening 100
Your Instructor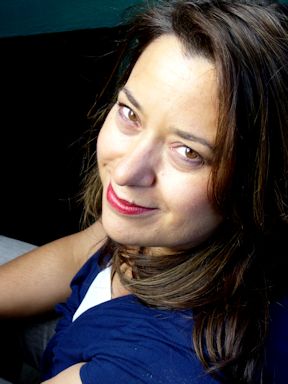 Tina has over 20 years experience of developing leaders in corporate, non-profit and Christian ministry environments. From founding a leadership development company in 2006, Tina moved on to create Destiny Coaching Ministries in 2012.
She has authored a pioneering leadership coaching model which fuses together professional coaching with spiritual encounter to create a new empowered way of thinking and being. As master coach, author and speaker, Tina activates leaders to their next level, to find the extraordinary leader within and connect to God for clarity, purpose, identity and ignited passion.
This course is closed for enrollment.